This is a compilation of the tools and resources I've found to be most helpful. If you want to skip the reviews and see exactly what I recommend, scroll down.

Every single item on this page I've personally used and purchased with my own hard-earned money and recommend it. I would not include something I haven't personally purchased or used on this resource page.
Because I love the products on the page below so much, I have formed partnerships with many of the brands and do earn an affiliate commission at no cost to you if you go through my link below. Some items you can save money on using my link. If you'd prefer not to, feel free to type the name in Google and purchase directly from the provider's site.
---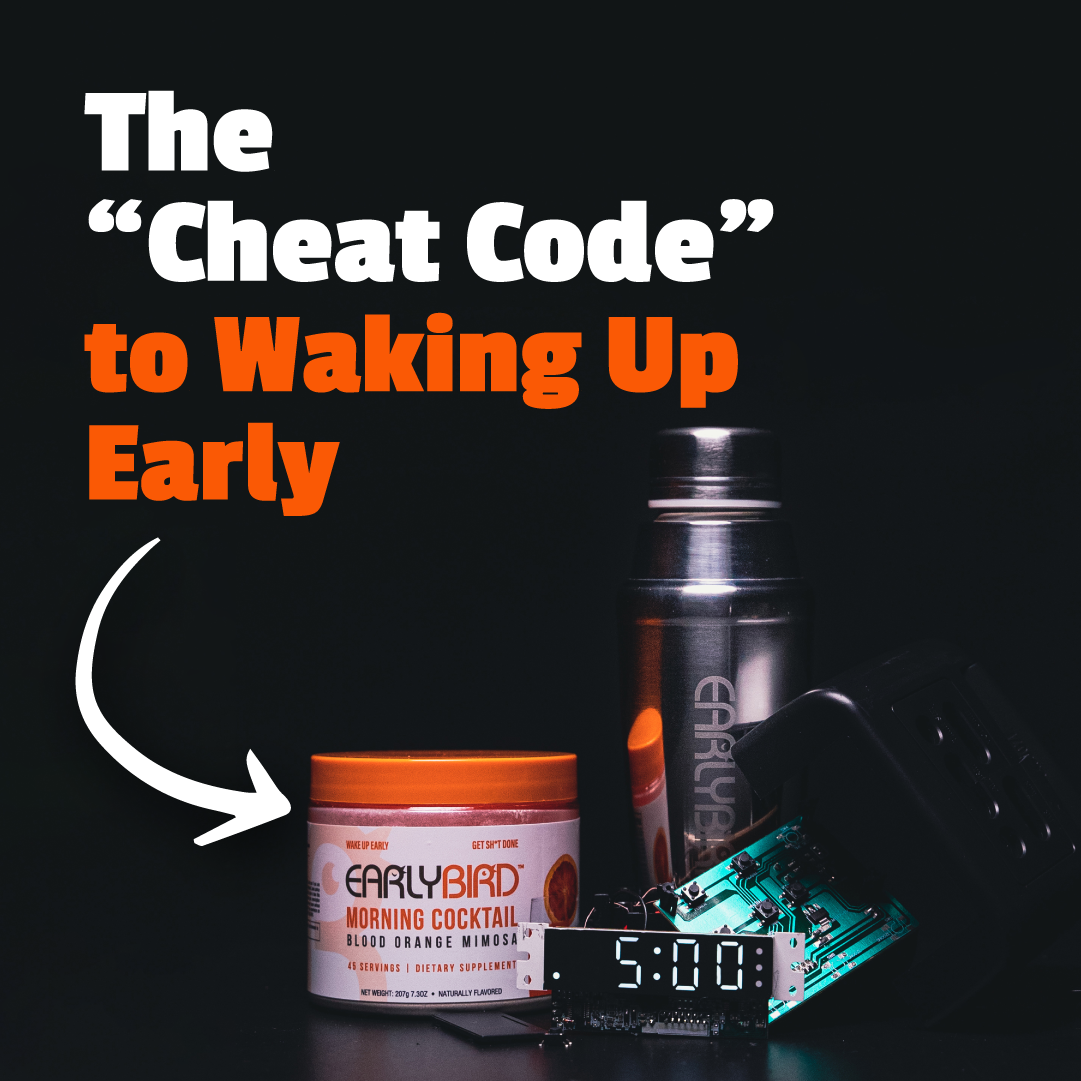 Get 10% Off With The Coupon Code Below
Ready to dive in headfirst without finishing the article? Be sure to use the discount code below for 10% off your EarlyBird Morning Cocktail order:
CODE: LEGIONARY10
I started using the Morning Cocktail about two years ago and have used it consistently ever since. Check out my full review here.
If you struggle with "brain fog" when you wake up, I've found this to be the most helpful in beating it. Using this, I'm able to wake up early and feel great.
Check out the full review of EarlyBird here.
---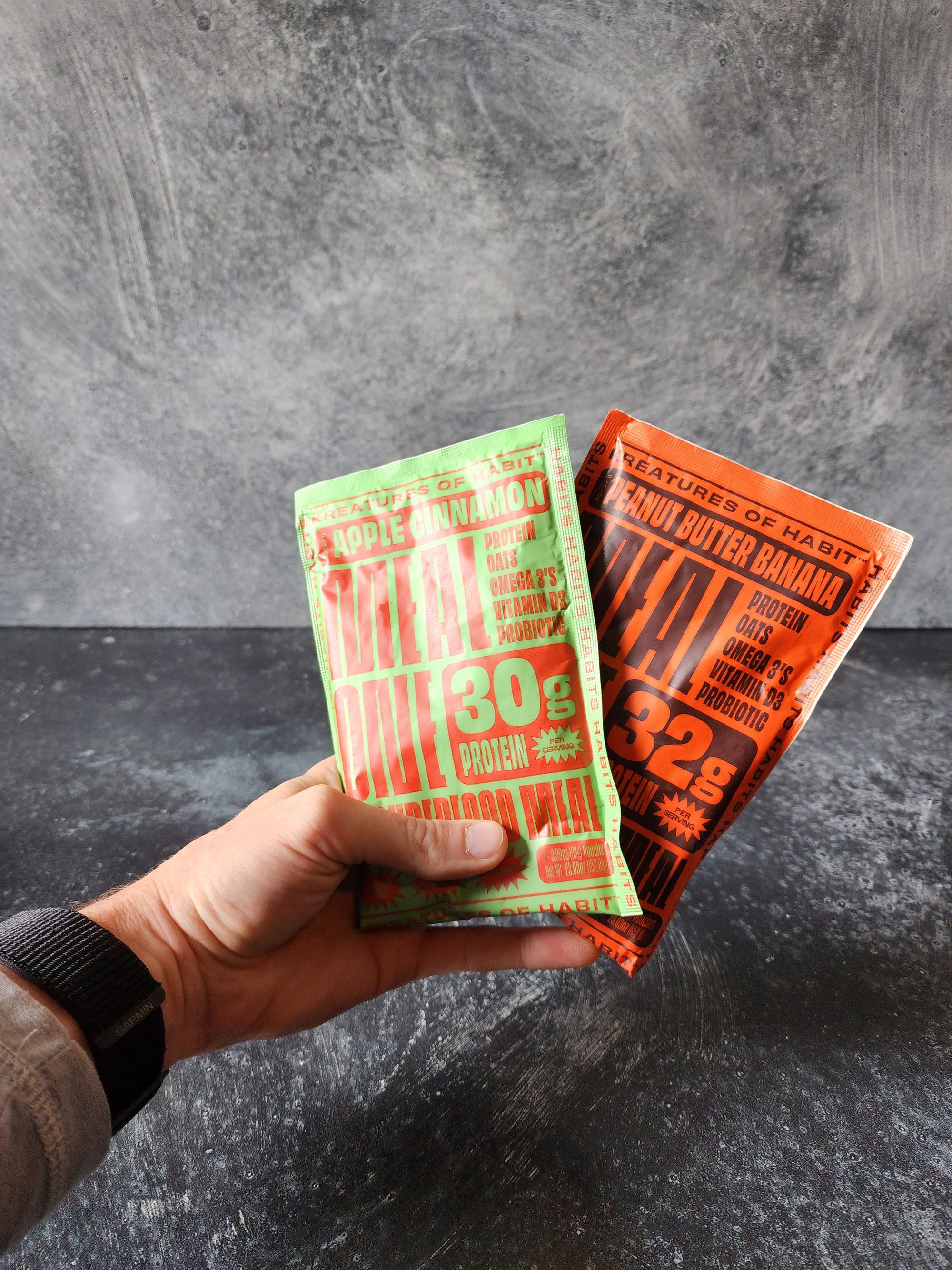 10% Off Kreatures of Habit
Grab Meal One at the link below using coupon code RISEANDGRIND for a 10% discount.
Get 10% Off With Code: MATTHEW10
I use Kreatures of Habit every morning to start off my day. I make this into a shake by blending with whole milk to make a protein-rich, healthy breakfast that I can take on the go.
Before I had this, I struggled to maintain a healthy breakfast since it took so much time. Check out the full review of Kreatures of Habit here.