Rise And Grind Mastermind
Hey, my name is Matthew, and this is my family. I set out to end my procrastination and become more productive so I could be self-employed and have more time and money to spend with my family. I didn't want to be capped by what a job said I was worth.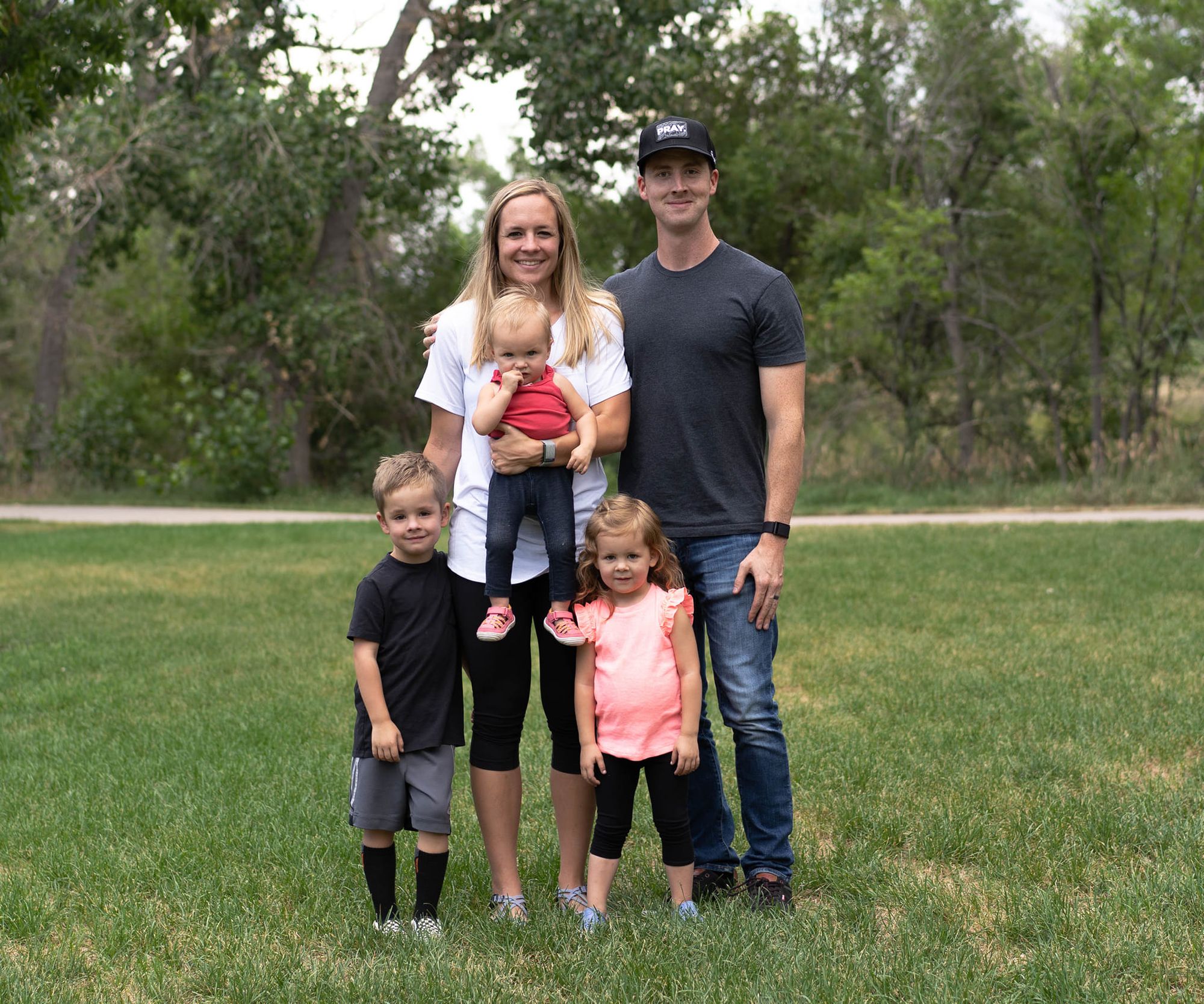 6-years later, I've crossed the 7-figure mark in profit per year and have a better work-life balance than ever before.
One of the biggest reasons I could accomplish this was due to a daily accountability group I set up with like-minded friends.
The way it worked was that each morning we had to text the group by our desired wakeup time along with our goals for the day. These messages are timestamped, so you know whether they hit their wake-up goal or not.
We would check back in each night on what was accomplished and what wasn't. These goals were often linked to monetary bets for more motivation.
It's this simple 5-minute-a-day practice that led to the most productive months in my business, relationships, and fitness. I want to share this group with like-minded entrepreneurs wanting to accomplish more.
Introducing the Exclusive Accountability Group for Entrepreneurs - the ultimate solution to end your procrastination once and for all!
If you're tired of feeling stuck, frustrated, and unproductive, then this group is exactly what you need. Our community of like-minded entrepreneurs is committed to achieving success, and we hold each other accountable every step of the way.
Join us now and experience the transformation of being part of a supportive, results-driven community. Our members have gone from struggling with procrastination to earning 7-figures a year - and you could be next!
Spots are limited, and acceptance is not guaranteed. Apply now for free and take the first step towards the life and business you've always wanted. Don't wait any longer - join the Exclusive Accountability Group for Entrepreneurs today!